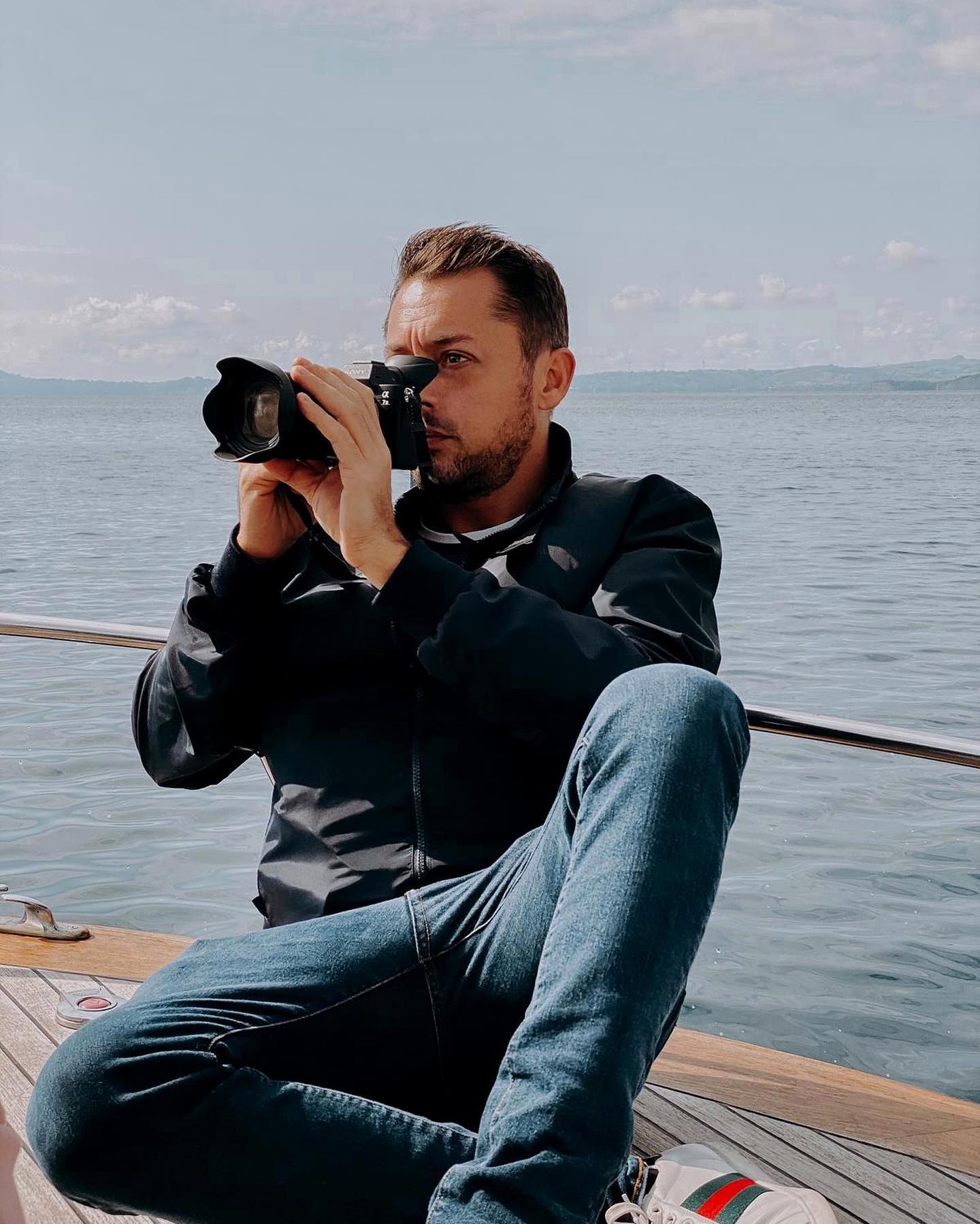 Thanks for being here, my name is Danilo Grassi, freelance wedding videographer, owner of FilmsDiary.
FilmsDiary was born from the passion and love I have for this beautiful job, which through all these years gave me the chance to visit amazing places and meet fantastic people, my clients, with some of whom I forged a nice friendship.
I always try to understand my clients' needs in order to offer an high level service.
My staff and I, we care of all the different traditions and cultures of our clients.
Our studio is based in Milan, but we are available for any destination from northern to southern Italy, and elsewhere around the World.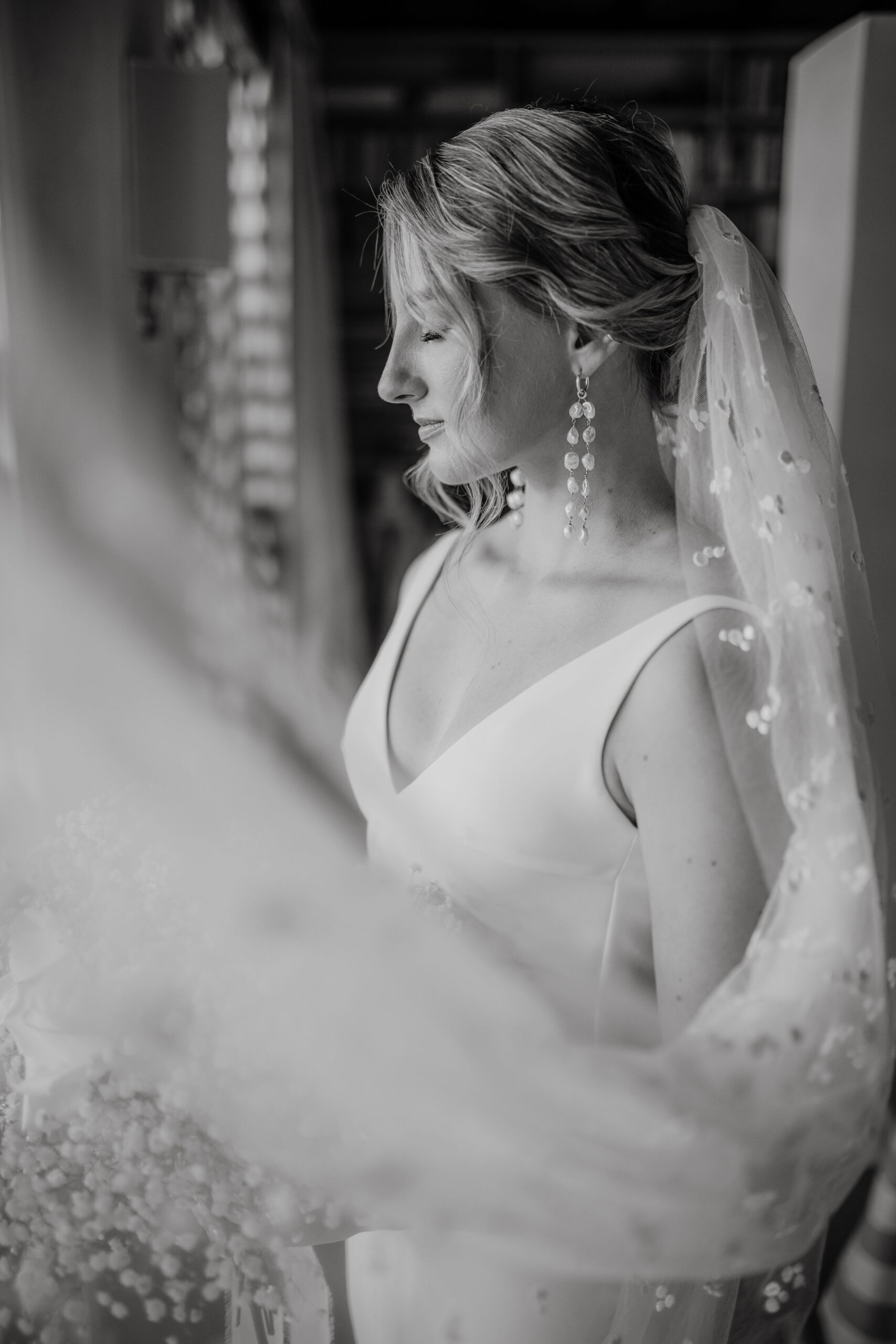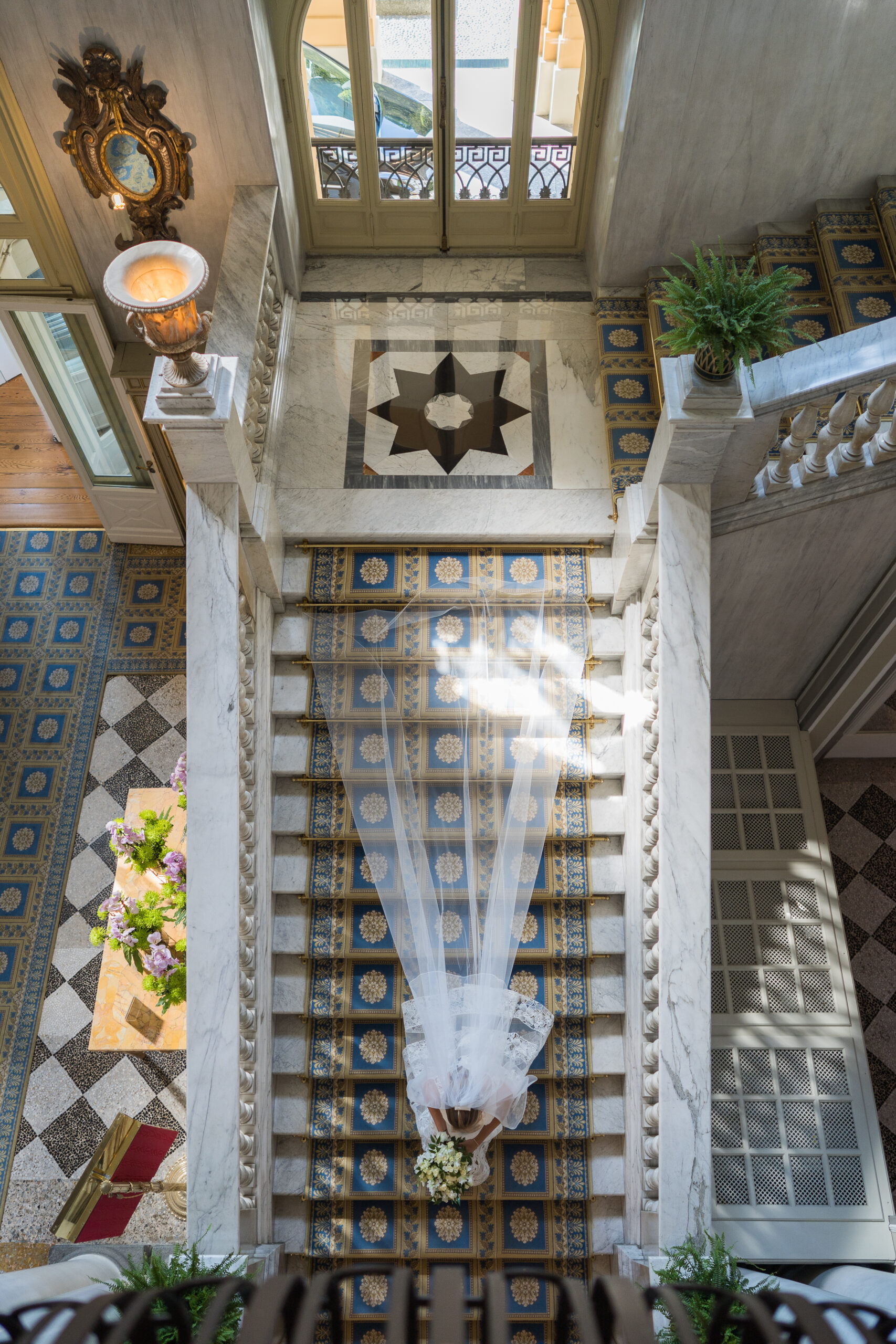 On the wedding day, our work starts from the bride and groom getting ready to the end of the event, depending on your favourite wedding film package. Our style is a reportage one, we are very discreet and professional during your wedding day.
Every important moment will be resumed without neglecting anything, every speech will be recorded in full version with two different perspectives to make a cinematic style.
Moreover, we want to keep an elegant outfit, you can choose our dress code.
We want to make your wedding a true cinematographic masterpiece.
My team and I have a professional equipment, we can satisfy any kind of our clients' request. We use top level cameras and drones, and excellent audio recorders.
Maximum safety is guaranteed to our clients, each videographer has a camera plus a spare camera in case of breakdown, as well as having two drones.
After the wedding, in order for your film to be safe, we make backups on 3 hard disks in different locations.